Passionate, reliable and always there for you – that is our bicycle service. We are a competent service partner that takes care of everything to do with your bike. From repairs to bike checks – we have everything you need.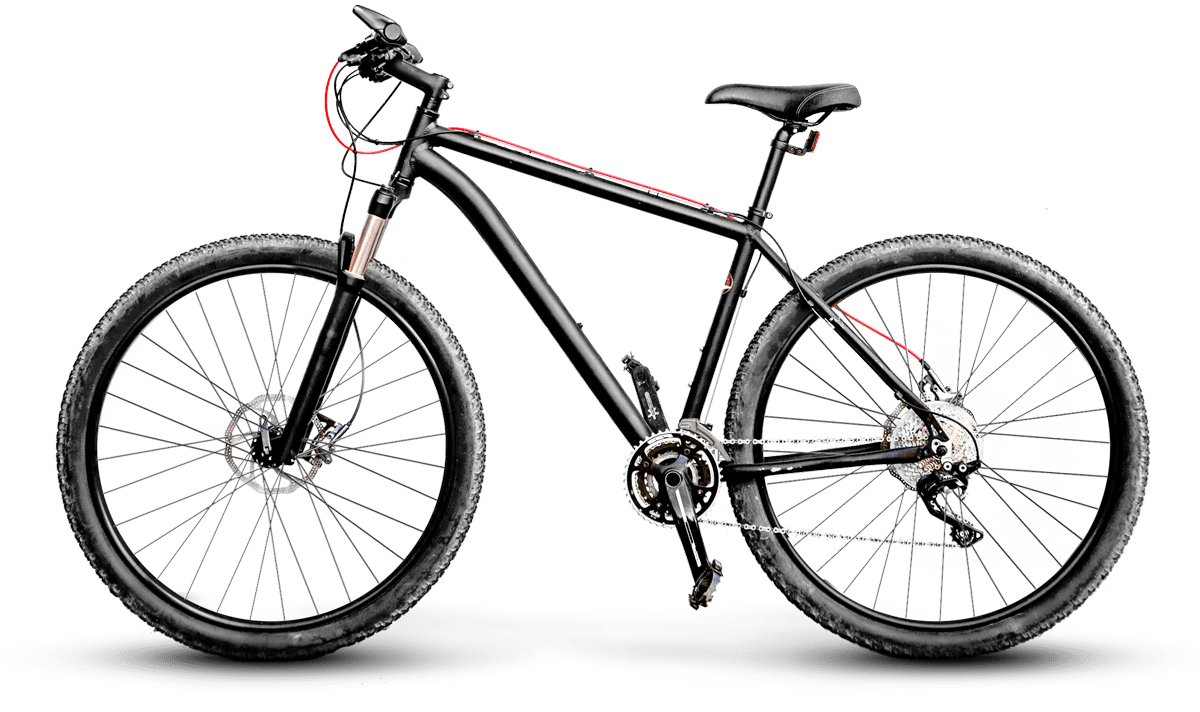 With our service you can concentrate on the essentials: The beautiful sides of cycling.
Whether you are a competitive athlete or a recreational cyclist – we take care of the maintenance, servicing and much more on your bike and ensure that you enjoy cycling for as long as possible.
Bicycle breakdown.
Do you need a bicycle service?
If you have a bicycle breakdown, bring your bike directly to our shop. Our expert mechanics will repair your bike quickly and competently.